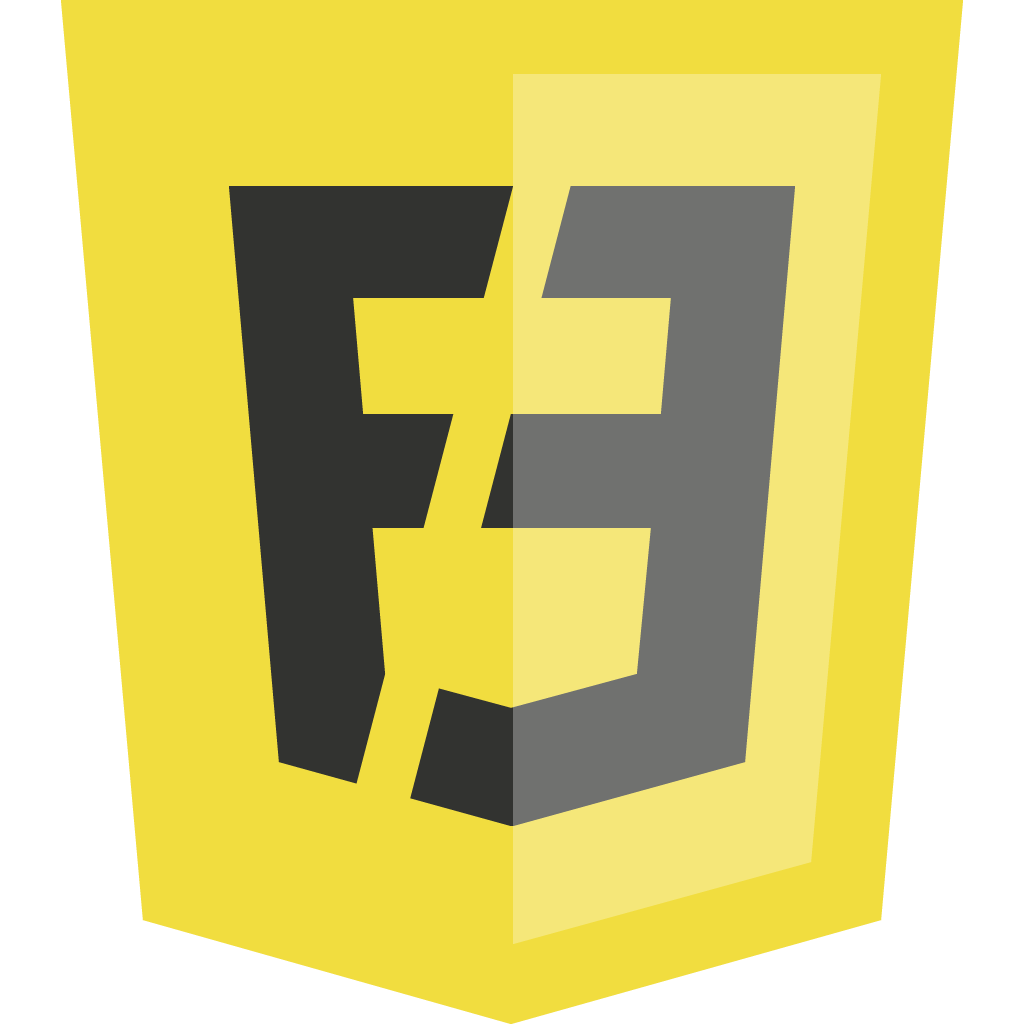 Job Detail
Education

Bachelor's / Master's degree in CSE, IT or similar field

Location

East Tambaram, Chennai
Job Description
We are seeking a Associate UI Developer who is creative, proactive, passionate, and dedicated to join our team of experienced professionals worldwide. The Associate UI Developer, if appointed, will join our team of experienced professionals worldwide. As an Associate UI Developer, you will have the opportunity to grow extensively based on your passion and contributions, with the possibility of working for Novalnet group of companies across India, Germany, USA, and the UK.
Company
Novalnet e-Solutions Pvt. Ltd. is a Fintech company with a wide array of digital payment solutions. We build payment modules, subscription modules and other e-commerce payment solutions for small to large enterprises. We collaborate with leading banks and acquirers across the international payment industry, focusing on Europe and India, to offer businesses the most wide-ranging secure payment solutions. In addition, we offer software and web development services for various firms.
Novalnet e-Solutions Pvt. Ltd. is headquartered in Chennai and is a brainchild of its parent company, Novalnet AG, based in Munich, Germany. Sister companies of Novalnet e-Solutions Pvt. Ltd. are located worldwide, such as New York, USA and London, UK.
Roles and Responsibilities
Master the evolving coding practices to execute the daily tasks.
Good communication skills to coordinate with the onshore team.
Update and maintain existing web applications for every new version release.
Conveniently work across multiple e-commerce platforms.
To analyze the solve the bugs/issues permanently.
Write reusable code for various business functionalities.
Work efficiently on various projects under tight deadlines
Monitor site performance to identify and modify areas that require improvement.
Design, analyze, and implement change requests to ensure that the company's needs are implemented on schedule.
Be self-initiated in driving the team towards the intended goal and completing projects on time.
Should be self-motivated to take up new challenges.
Skills and Experience
Good knowledge of HTML/XHTML, CSS, JavaScript and Frameworks (Bootstrap or tailwind) Preprocessors (SASS, LESS).
Ability to work with design tools like (Adobe Illustrator or Adobe Photoshop, and Figma or XD). For Logo, Banner and prototype designing.
Must have demonstrable knowledge of the most current industry technology, and tools
Knowledgeable in client-side applications and libraries like JQuery, Node.js, Ext JS, Vue.js etc.
Proficient in optimizing techniques.
Should be a master problem solver.
Be an individual contributor and be a good team player.
Benefits Bundle
Career advancement opportunities through training/certification.
Sponsoring for your certification courses and exams.
Excellent opportunities to experiment with new technologies.
Professional and friendly working environment.
Attractive salary package: Fixed compensation with incentives and performance based bonus.
Premium private health insurance for you and your parents and Keyman Insurance policy.
On-site opportunities.
Seasonal team building activities.
Well-equipped fitness room.
Enjoy subsidized accommodation with all the benefits and experience a commute-free job.
Long term benefits.
Recognition & Awards.
Employee referral program.
Five-Day Work Week.
Required skills